Blakedean railway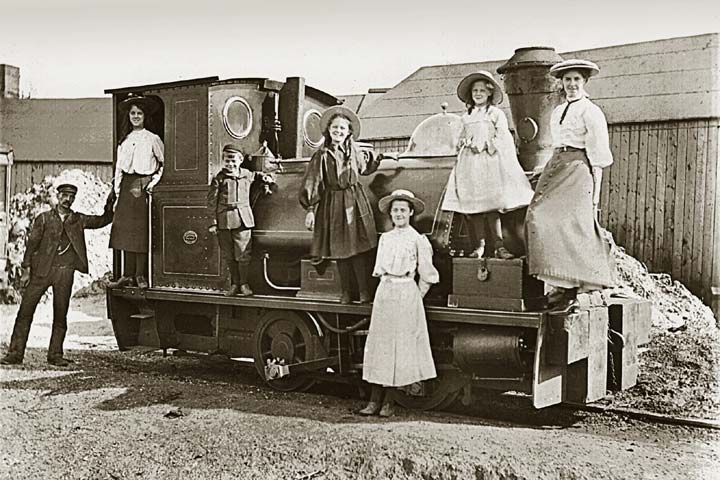 It wasn't just the navvies who enjoyed a trip on Blakedean railway. Visitors including these young ladies (and one young gentleman!) often made it a day out to the reservoirs being constructed on the moors above Hebden Bridge in the first decade of the last century. For the story turn to page 23. Reproduced by kind permission of Calderdale Metropolitan Borough Council - Shibden Hall. Code no SHM 606b.
Read the full story in Milltown Memories, issue 8.
If this or other stories stirs a memory, we'd be happy to know
- send us your memories and comments.